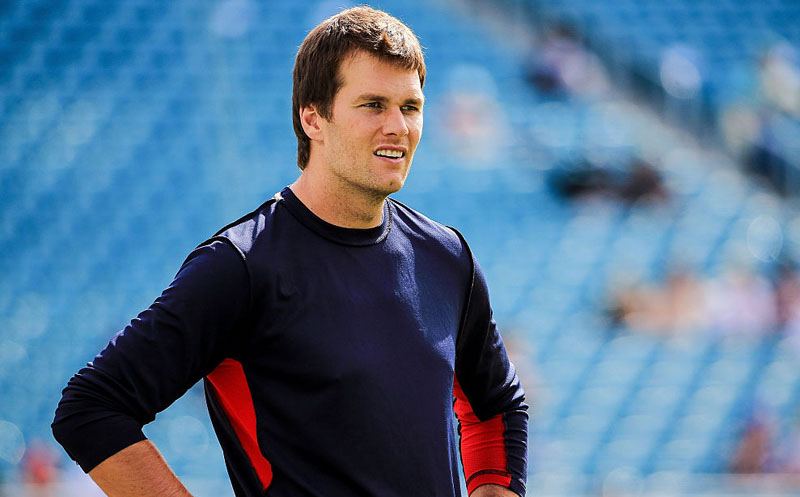 Mike Ehrmann | Getty Images
Tom Brady and the New England Patriots have a big game coming up on Monday night as they take on the Baltimore Ravens.
In his Thursday night conversation with Westwood One's Jim Gray, Tom talks about playing the Ravens, dealing with cold weather and gives his thoughts on Terrell Suggs.
(Listen to Tom Brady's interview with Jim Gray from 12/8/16)

Throughout the NFL season, Tom Brady will be a weekly guest on the Monday Night Football pregame show with Westwood One's Jim Gray. The interview is presented by Macy's.