Brandon Gaudin is a play-by-play announcer for NCAA football and NCAA basketball on Westwood One.
Gaudin is also the voice of the Georgia Tech Yellow Jackets, providing play-by-play for Tech's football and men's basketball broadcasts in addition to hosting a TV and radio coach's show for each sport. Gaudin also calls select NCAA championships for Turner Sports in addition to broadcasting ACC baseball and basketball on ESPN3.
Previously, he was the play-by-play voice of the Butler Bulldogs, and at age 27, became one of the youngest broadcasters to ever call a Final Four.
In 2005, while still in college, Gaudin was selected from thousands of national participants as the CBS/Pontiac 'You Call the Action' broadcasting winner. His play-by-play was profiled on CBS at halftime of the Men's National Championship.
Off air, he was a Partner and Co-Founder of MediaOne Management Group in New York City. He teamed up with former MSNBC President Erik Sorenson to begin the company in early 2007.
Brandon Gaudin's Posts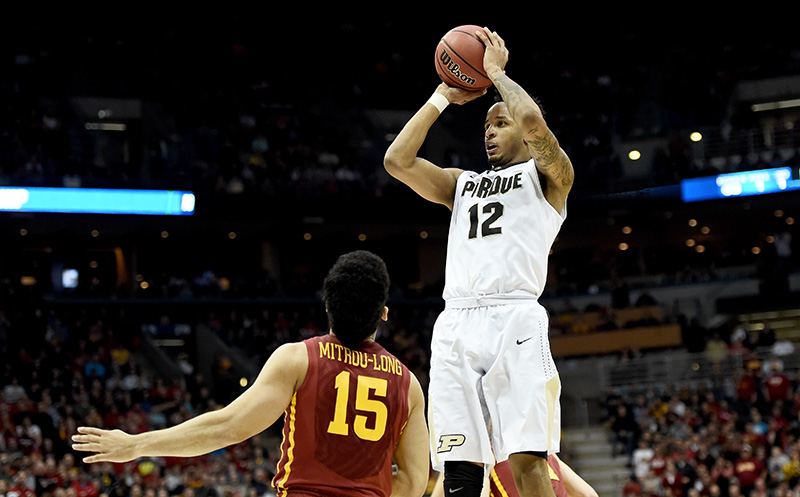 MILWAUKEE, WI – Fourth-seeded Purdue went ten rounds with fifth-seeded Iowa State in a slug-fest before holding on to secure an 80-76 win and a spot in the Sweet Sixteen. Sophomore forward Caleb Swanigan was an absolute beast…
Read More »