Scott Graham, the pregame, halftime and postgame host for the network's Sunday NFL coverage, will be working his ninth straight Super Bowl for Westwood One, hosting both Super Bowl Preview and Super Sunday. Graham has spent over twenty-five years as a radio and television sportscaster including play-by-play for both the NFL and NFL Europe on FOX. On the radio side, Graham served as the play-by-play voice of the Philadelphia Phillies for eight seasons from 1999-2006. Since 2003, Graham has narrated a variety of programs, commercials, and features produced by NFL Films. His voice has most often been heard on NFL Game of the Week, in weekly game previews on NFL.com, and in various season highlight films for NFL teams. He also currently co-hosts the weekly feature program, NFL Preview with Boomer Esiason, is the play-by-play voice for Philadelphia Eagles preseason television games, and does play-by-play for Westwood One's coverage of NCAA Basketball games, including the NCAA Tournament.
Scott Graham's Posts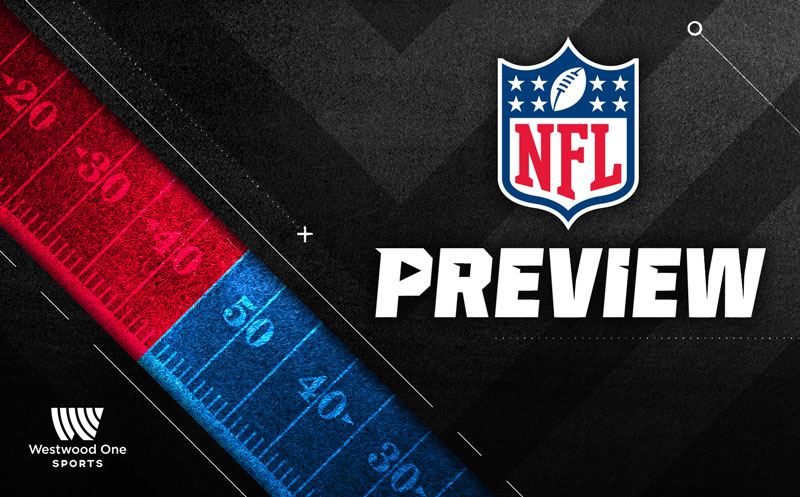 Scott Graham, Boomer Esiason and Mike Holmgren co-host the Super Bowl edition of NFL Preview. Guests include Eagles lineman Fletcher Cox, Patriots wide receiver Danny Amendola and Pro Football Hall of Famer Rod Woodson.
Read More »