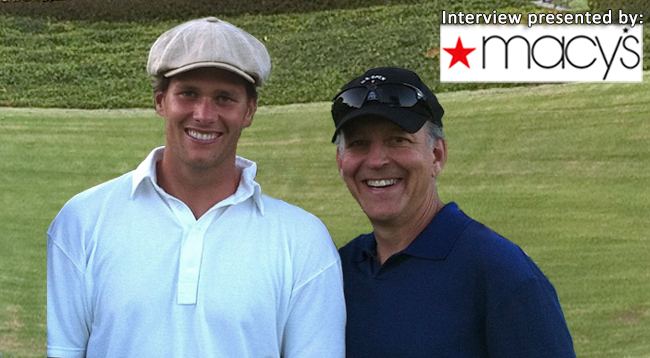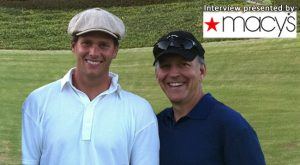 The New England Patriots have a losing record for the first time since Week 2 of the 2003 season, thanks to a Sunday Night Football loss to the Baltimore Ravens.
The Ravens won the game 31-30 on a short field as time expired. While there were some positives for New England, much of the postgame chatter had to do with officiating issues that bothered both sidelines.
In his weekly interview with Westwood One's Jim Gray, Brady talks about the loss, the officiating and much, much more.
(Listen to Tom Brady's full interview with Jim Gray from 9/24/12)

(Brady on losing a tough game in Baltimore)
"We met today as a team and just talked about the things that we need to do to better so we can start winning these close games…because they seem like they come down to a few plays every week, and we're used to making those plays…and we're going to have to start doing that soon."
(Brady on losing two games in a row)
"It's frustrating to lose games, there is no doubt about it…you know at the same time, you never want to go backwards, and we lost a tough game against a very good football team that really gave us their best shot…I thought we stood toe-to-toe–we were up 9 points with 6 minutes left….I mean, I love being in that position, so we just got to figure out a way to close the deal which is oftentimes the hardest part, but that's part of maybe what the maturity of our team needs."
(Brady on the replacement officials)
"Well personally, I really try to focus on playing quarterback. Look,we get calls and sometimes we don't get them, and sometimes there were a few questionable calls that the Ravens got flagged for yesterday, so in the end, there are some we get, some we don't get and I think we have to be mentally tough enough to move past on whatever those calls are, and really focus on doing our job—which is to execute our offensive plays. The reason why we lost the game was because (like you said) we didn't ice the game in the 4-minute offense…that's why we lost the game…so that's what we have to do a better job of on offense…when it's a critical point in the game, and we have an opportunity to end the game, we don't want to leave it up to the officials, we don't want to leave it up to the defense…we got to take care of business ourselves on offense."
(Brady on whether it is frustrating without the regular officials)
"You can look at it one of two ways—and one is, yes that's exactly right, it's frustrating…The other is, and how I tend to look at it, is these guys are doing the best they can do. They're gonna make the calls and they're gonna try to get it right, but the level of expectation is certainly different. There's reasons there are professional referees and guys that have done our games year after year…now they're not in there and it's certainly not the players' choice, or the coaches' choice; it's a business decision that is happening outside of the players' control in NFL headquarters…so it's not like I can sit here and spend a lot of energy and think, 'Man, what if this ref was here, maybe we'd have got that call.' No, that's just not the way it is…My energy and time is spent on doing what I need to do to help our team win and not worry about the weather, the wind, the refs, the birthday party next week…no…I got to focus on being a quarterback…that's what my job is."
(Brady on having a losing record for the first time in a decade)
"If we could just do a few things a little bit better, the results will be different. It's not like we are losing 50 to nothing out there–we are losing on just some critical plays at some important times. You know, those are the plays we are going to have to start making…And I wish that you could wave a magic wand and all of a sudden make it happen, but it doesn't happen that way. You got to go out and earn it, you got to put the time in and we have to get back to work starting today and get ready for Buffalo and knowing their challenges and what we are going to face up there… But like I said, no one is feeling sorry for us and we are going to have to fight back if we want to make something of this season."
Throughout the NFL season, Tom Brady will be a weekly guest on the Monday Night Football pregame show with Westwood One's Jim Gray. The interview is presented by Macy's.