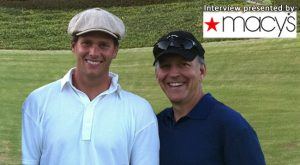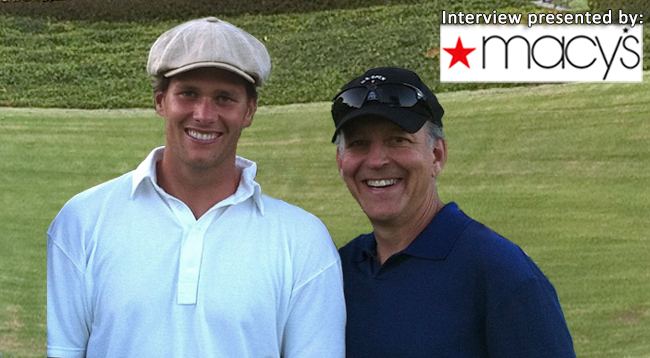 Tom Brady and the Patriots have their record back above .500 on the season after a 31-21 win over Peyton Manning and the Denver Broncos on Sunday.
In his weekly conversation with Westwood One's Jim Gray, Brady talks about the win on Sunday, the Kansas City fans who cheered when his former teammate Matt Cassel was injured, Drew Brees' record-setting performance and much more.
(Listen to Tom Brady's full interview with Jim Gray from 10/8/12)
Throughout the NFL season, Tom Brady will be a weekly guest on the Monday Night Football pregame show with Westwood One's Jim Gray. The interview is presented by Macy's.