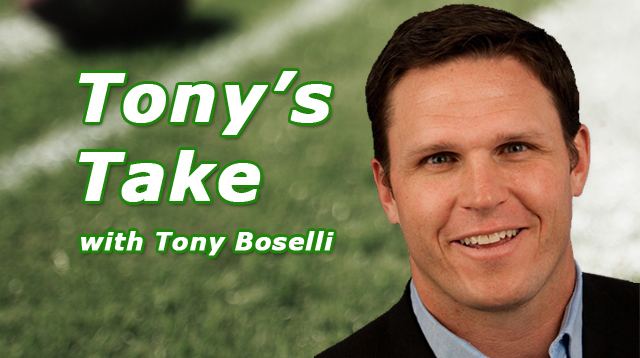 It was not a good week to be a quarterback in the NFL. Michael Vick, Alex Smith and Jay Cutler all left games with concussions and Ben Roethlisberger was knocked out of his team's Monday night win over Kansas City with a shoulder injury.
The jury is still out on whether Smith will be able to go on Monday night in San Francisco, but Cutler will definitely miss that game and Roethlisberger is also out for Sunday Night Football as the Steelers take on the Ravens.
As we get down to the wire in the NFL season, injuries will play a major role in a team's success, so we asked Westwood One NFL analyst Tony Boselli for his Take on which teams will be able to cope best without their starting QB.
(Listen to Tony's Take on injuries at the quarterback position)
Tony Boselli is an analyst for Westwood One's coverage of the NFL. This week, Tony and Tom McCarthy will be in Foxboro to bring you all the action as the surprising Indianapolis Colts travel to face Tom Brady and the New England Patriots. Coverage begins Sunday at 3:45 PM Eastern.