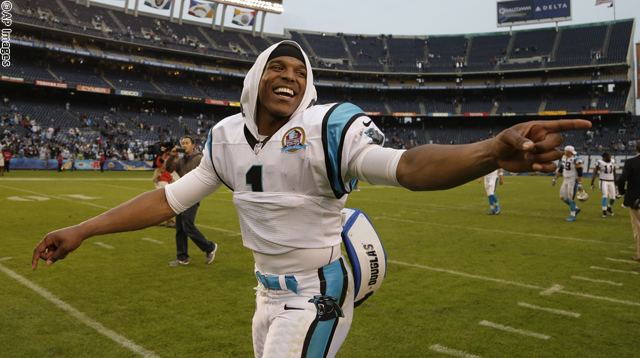 SAN DIEGO — Cam Newton through for 231 yards and two touchdowns as the Carolina Panthers defeated the San Diego Chargers 31-7 at Qualcomm Stadium.
Former Charger Mike Tolbert also returned to haunt his former team as he found the end zone twice for Carolina.
Kevin Kugler and Mark Malone called the action on Westwood One Sports.
(Mike Tolbert's 1-yd TD run puts the Panthers up 7-0)
(Tolbert repeats his feat and it's 14-0 Carolina)
(Cam Newton passes short to DeAngelo Williams, who takes it 45 yards for a TD and a 21-0)
(Newton's 4-yd TD pass to Steve Smith makes it 31-0)
(Philip Rivers hits Antonio Gates for a 9-yd TD and Gates ties Lance Alworth's franchise record for TD receptions)
(Postgame recap from Kevin Kugler and Mark Malone)