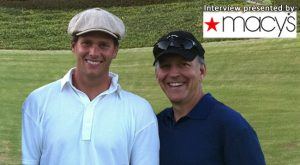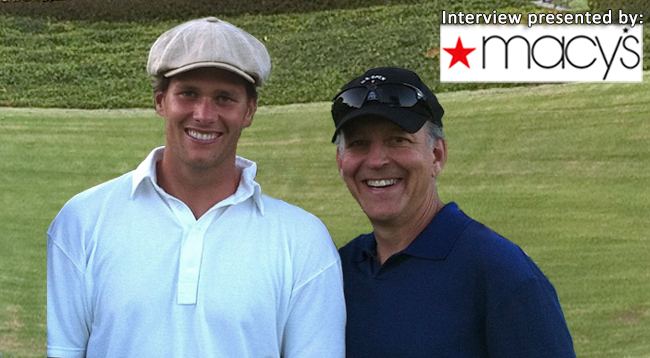 Sunday was a big day for Tom Brady and it looks like this week should be pretty special too.
Brady and the Patriots clinched another AFC East championship with a win over Miami yesterday and, this week, the quarterback's wife, Gisele Bundchen, is due to give birth to their second child.
In his weekly conversation with Westwood One's Jim Gray, Brady talks about his successful week, prepping for next Monday's showdown with the Texans with a baby on the way and much more, including his reaction to the tragedy in Kansas City this weekend.
(Listen to Tom Brady's full interview with Jim Gray from 12/3/12)
(More from Tom on next Monday night's game against Houston
Throughout the NFL season, Tom Brady will be a weekly guest on the Monday Night Football pregame show with Westwood One's Jim Gray. The interview is presented by Macy's.