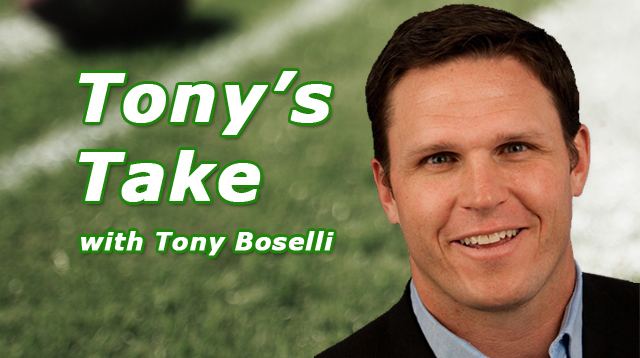 Each week we ask our Westwood One NFL analyst Tony Boselli to give his Take on a topic that's on everyone's mind around the league.
In the latest installment, Tony takes a look at the NFC and AFC Championship games and gives his opinion on who he thinks will win and move on to Super Bowl XLVII in New Orleans on February 3rd.
(Listen to Tony's Take on the Conference Championship Games)
Tony Boselli is an analyst for Westwood One's coverage of the NFL. This Sunday, Tony will be our sideline reporter for the NFC Championship Game as the Atlanta Falcons host the San Francisco 49ers. Dave Sims and James Lofton will have the call from the booth beginning at 2 PM Eastern on Sunday.