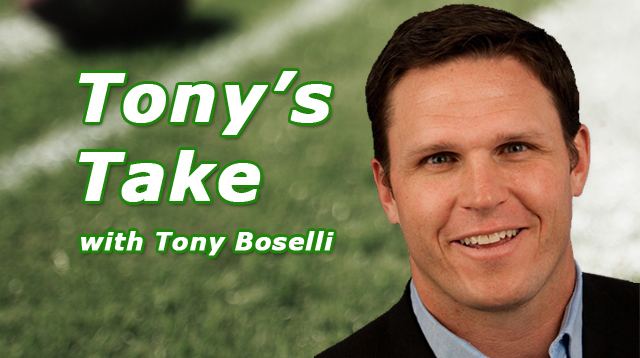 32 became 12 over 17 weeks of regular season NFL action and now 12 have become eight after Baltimore, Green Bay, Houston and Seattle survived Wild Card games and advanced to this weekend's Divisional Round of the NFL playoffs.
Joining those four winners are the four best division champs: Atlanta and San Francisco in the NFC and Denver and New England in the AFC. So who will be doing battle a week from Sunday with a spot in Super Bowl XLVII on the line?
We asked Westwood One's Tony Boselli for his Take on that very topic.
(Listen to Tony's Take on who wins this weekend)
Tony Boselli is an analyst for Westwood One's coverage of the NFL. This week Tony will be manning the sidelines for us in Atlanta, where the Falcons will host the Seahawks. Coverage begins Sunday at 12:30 PM Eastern. Dave Sims and James Lofton will be in the booth for Westwood One Sports.