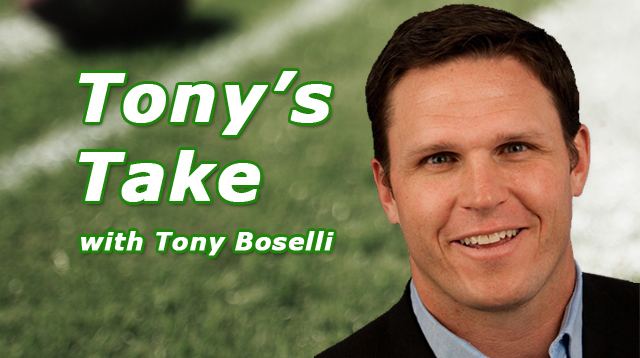 Sing it with us, folks: it's the most wonderful time of the year…
No, we haven't lost track of the calendar. The holidays have come and gone, but at Westwood One Sports, January and February are the months we circle on the calendar. That's because we're the ONLY place where you can get EVERY NFL playoff game, from the Wild Card Round all the way through Super Bowl XLVII in New Orleans on February 3rd.
With the playoffs just 24 hours away, we asked Westwood One NFL analyst Tony Boselli for his Wild Card Weekend picks.
(Listen to Tony's Take on who advances to the Divisional Round)
Tony Boselli is an analyst for Westwood One's coverage of the NFL. This weekend, Tom McCarthy and Tony will be in Houston as the Texans host the Cincinnati Bengals in the first of our four Wild Card Weekend broadcasts. Coverage begins Saturday at 4 PM Eastern on Westwood One Sports.