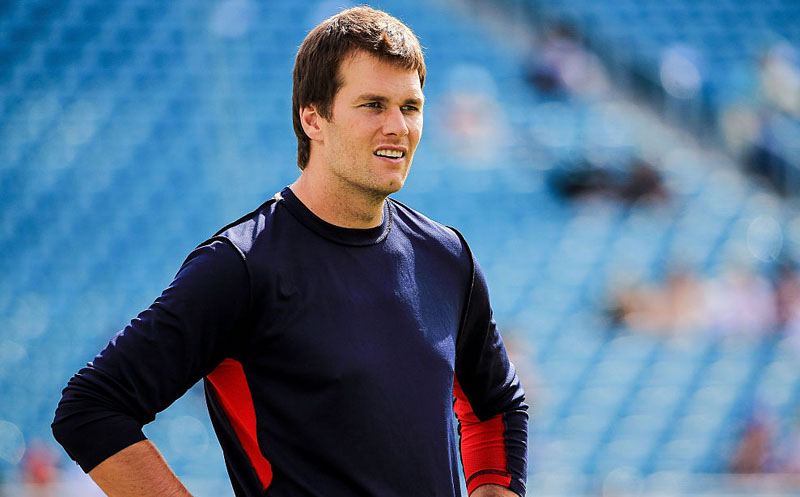 Mike Ehrmann | Getty Images
After a disappointing start to the 2017 season, Tom Brady and the New England Patriots got back on track on Sunday with a big win in the Big Easy.
In his weekly conversation with Westwood One's Jim Gray, Tom talks about his three-touchdown, 447-yard performance in the 36-20 win over the Saints, facing J.J. Watt and the Texans next and much more – including the Patriots injury woes in the receiving corps.
(Listen to Tom Brady's interview with Jim Gray from 9/18/17)
[podcast id='0']
Throughout the NFL season, Tom Brady will be a weekly guest on the Monday Night Football pregame show with Westwood One's Jim Gray. The interview is presented by Macy's.