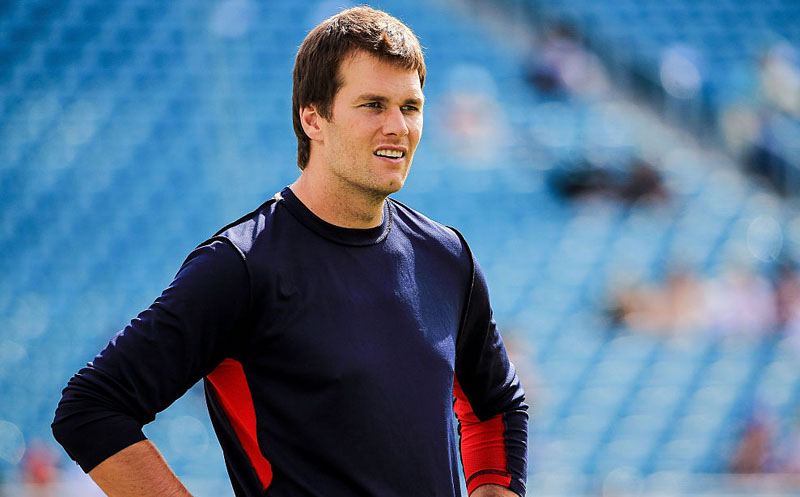 Mike Ehrmann | Getty Images
Tom Brady missed practice on Wednesday for the Patriots, but returned to work today ahead of New England's game Sunday at Buffalo.
In his Thursday conversation with Westwood One's Jim Gray, Tom talks about his injury, the Giants' decision to sit Eli Manning this weekend and much more – including whether then NFL has a problem generating enough quality starting quarterbacks.
(Listen to Tom Brady's interview with Jim Gray from 11/30/17)
Throughout the NFL season, Tom Brady will be a weekly guest on the Monday Night Football pregame show with Westwood One's Jim Gray. The interview is presented by Macy's.