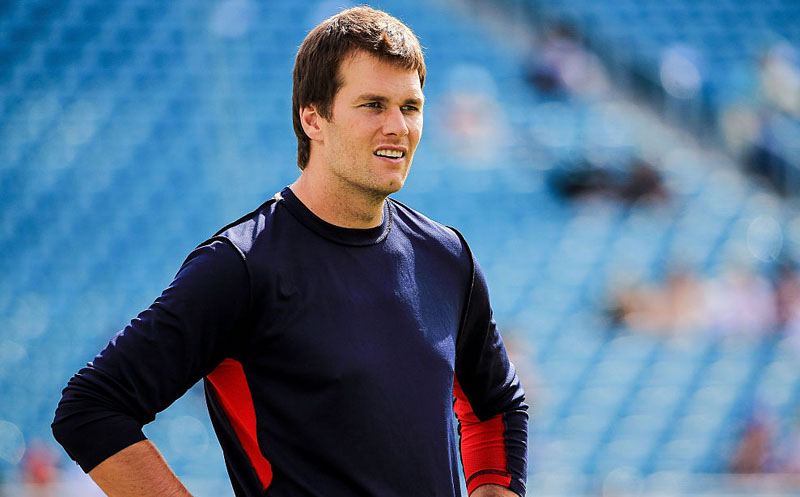 Mike Ehrmann | Getty Images
Tom Brady and the Patriots had a bad night in Miami on Monday, falling to the Dolphins by a final score of 27-20.
In his Thursday conversation with Westwood One's Jim Gray, Tom talks about moving on after that tough outing, a huge matchup on Sunday with the Pittsburgh Steelers and the return of Rob Gronkowski from suspension.
(Listen to Tom Brady's interview with Jim Gray from 12/14/17)
Throughout the NFL season, Tom Brady will be a weekly guest on the Monday Night Football pregame show with Westwood One's Jim Gray. The interview is presented by Macy's.