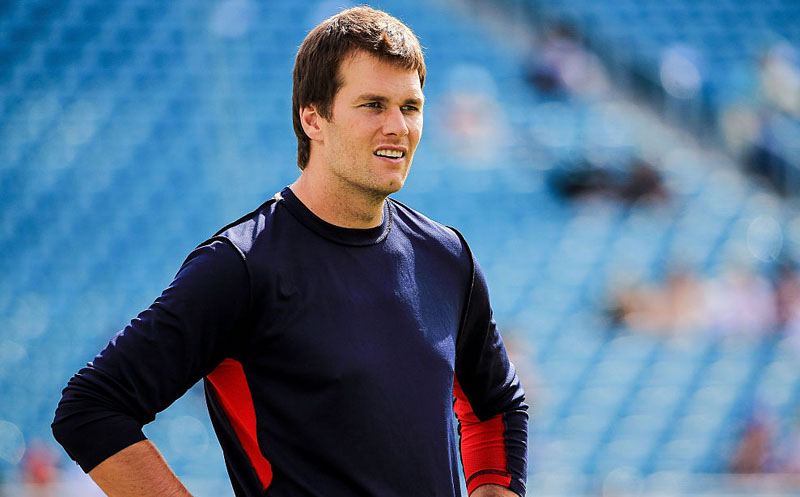 Mike Ehrmann | Getty Images
Tom Brady's weekly Monday Night Football interview with Westwood One's Jim Gray is back for 2018.
In the first installment this season, Tom talks about getting over New England's loss in Super Bowl LII, how he has changed his outlook on off-the-field commitments and responds to all the chatter about his relationship with Bill Belichick and the Patriots' front office.
(Listen to Tom Brady's interview with Jim Gray from Opening Night)
Throughout the NFL season, Tom Brady will be a weekly guest on the Monday Night Football pregame show with Westwood One's Jim Gray. The interview is presented by Macy's.