Kelly Tripucka is an analyst for NCAA Basketball and the NCAA Tournament on Westwood One Sports.
Tripucka was a four-year starter at Notre Dame and led the Irish to the NCAA Tournament in each of his four seasons. He was selected in the first round of the 1981 NBA Draft by the Detroit Pistons and went on to play 10 years in the NBA with Detroit, Utah and Charlotte.
After finishing his playing career, Tripucka began a career in broadcasting and has worked for the Detroit Pistons, New Jersey Nets and New York Knicks over the past two decades.
Kelly Tripucka's Posts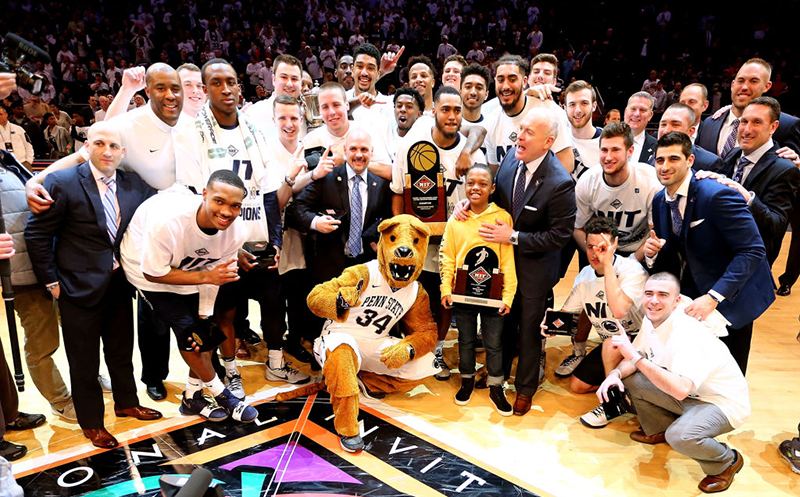 NEW YORK, NY – Penn State guard Tony Carr was one rebound short of a triple-double, scoring 15 points to go along with 14 assists to lead the fourth-seeded Nittany Lions to a 82-66 victory over second-seeded…
Read More »