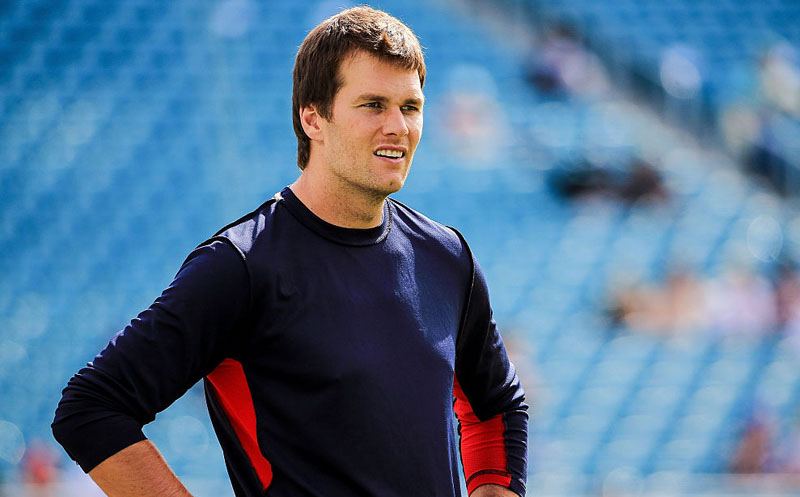 Mike Ehrmann | Getty Images
Tom Brady and the New England Patriots beat the Jets on Sunday to improve to 4-2 on the year, but it was a game that was neither easy nor free of controversy.
In his weekly conversation with Westwood One's Jim Gray, Tom talks about getting a hard-earned victory, Gronk's comment that Tom scares him during the game and much more, including the reviewed Jets touchdown that became a touchback for the Patriots and setting a new mark for regular season wins by a starting quarterback.
(Listen to Tom Brady's interview with Jim Gray from 10/16/17)

Throughout the NFL season, Tom Brady will be a weekly guest on the Monday Night Football pregame show with Westwood One's Jim Gray. The interview is presented by Macy's.